Financial Education
Looking to understand how to budget, manage debt, build an emergency fund or plan for college or retirement? Wondering how to better protect yourself, your loved ones or your business from fraud or identity theft? Our Financial Education resources can help!
Security
Your privacy and safety are important to us, so we are committed to providing you with the tools and knowledge you need to keep your accounts and personal information secure.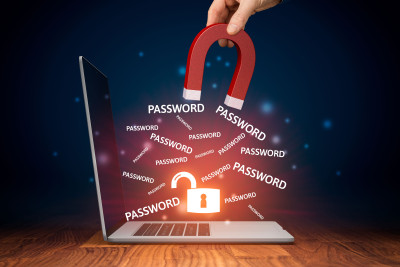 Tips: Password Security
Companies report over 5,000 data breaches a year, exposing sensitive information, including login credentials. Don't be a victim—learn how to protect yourself!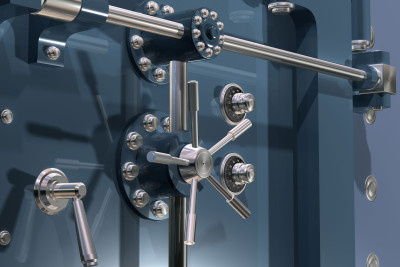 Tips: Bank Account Security
Your best defense against fraud is you, but we offer great tools to help!
Tips: Debit Card Security
Debit card fraud is on the rise, but there are things you can do to protect your accounts.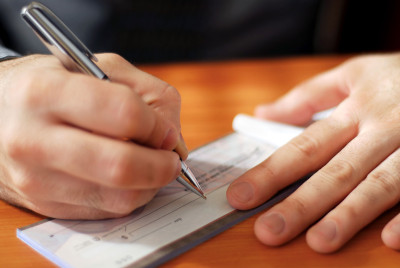 Tips: Safeguarding Your Checks
Check fraud (forgery, theft, washing and counterfeiting) can be a nightmare to clean up, but a few cautious steps can help protect your checks!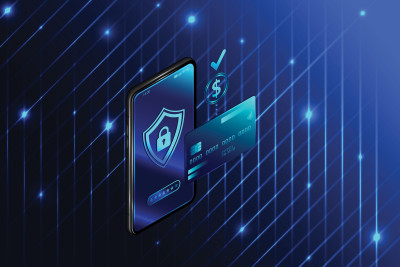 Tips: Protecting Your Devices
Our devices are an integral part of our day-to-day banking, but they can also be prime targets for fraud. Learn how to protect yourself and your information!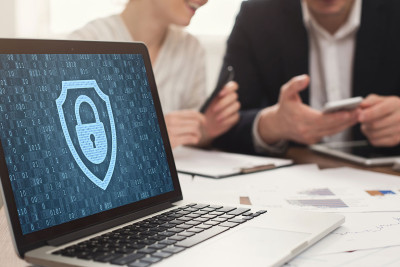 Corporate Account Takeover
Stay alert to corporate account takeover threats!
.BANK
Quick verification that the website or email is authentically from our bank, so you can interact with confidence when you see .BANK at the end of our email address and website URL.