Financial Education
Looking to understand how to budget, manage debt, build an emergency fund or plan for college or retirement? Wondering how to better protect yourself, your loved ones or your business from fraud or identity theft? Our Financial Education resources can help!
Financial Wellness ¶
We all have financial blind spots, and discussing personal finance with other adults can be...uncomfortable. And yet, whether you're moving into a new home, getting into investing, or shopping for health insurance, there is always a part of the process you haven't thought about, or don't know about, which can be frustrating and time-consuming when you need to make an important decision. We are here to help!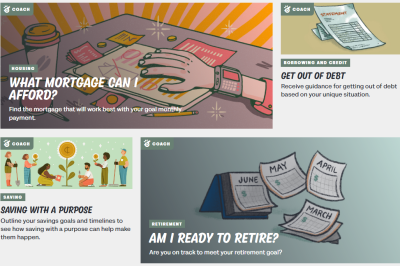 Wellness Center¶
Full courses of content to help you navigate the world of finance through all of life's stages. Our "Coaches" are self-paced and keep track of your progress, so you can pick up where you left off at any time.
Topics include retirement savings, basic bookkeeping, creating a budget, setting up a business, preparing for college and more! We also offer a variety of calculators to help you plan.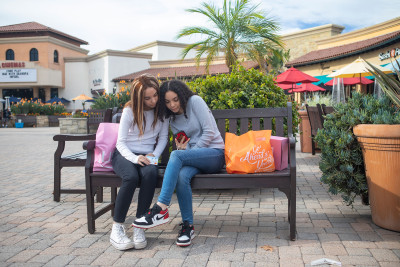 Teen Center¶
A program designed to help teens prepare for adulthood with engaging, informative topics like basic bookkeeping, creating a budget, paying for things like rent, insurance and college...and more!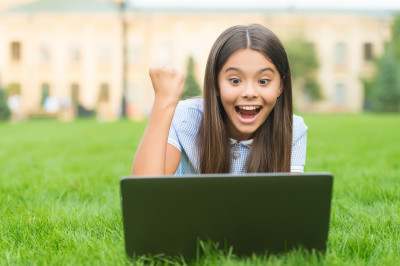 Kids Center¶
With fun and goofy circumstances, real financial predicaments, and just the right amount of humor, kids learn about things like making payments, unexpected expenses, sales tax, and ATM withdrawals.