SBA 7(a) Loans
As a market share leader in the San Luis Obispo and Santa Barbara counties, American Riviera Bank is proud to be a Preferred Lender through the United States Small Business Administration (SBA) 7(a) program. The 7(a) program offers loan guaranties to bolster loan applications that may not meet conventional lending standards.
Benefits¶
Loans are amortized and payable over an extended period

Real Estate: 25 years
All other uses: 5-10 years

Capped variable interest rate (cannot exceeds SBA Maximum allowed)
Term Loans up to $5 million; Lines of Credit up to $350,000*
Funds can be used to meet a variety of needs including:

Debt Refinance
Business Acquisition
Expansion/renovation of owner-occupied real estate
Purchase of machinery & equipment
Leasehold improvements
Inventory and accounts receivable
Permanent working capital
Lines of Credit
As an SBA Preferred Lender, we offer a team of experts and local decision-makers who streamline the process for you, which means faster decisions and direct access to help when you need it.
What do I need to apply?¶
3 years business federal tax returns
Current Income Statement and Balance Sheet
Business Debt Schedule to match Balance Sheet (we can provide you with a spreadsheet)
Business Plan and two year projections for startup or business acquisition
3 years personal federal tax returns
Reach out to one of our SBA Experts for more information on application requirements.
Ask an Expert¶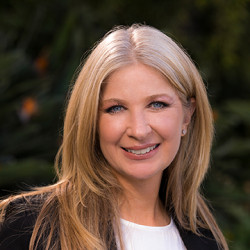 Renee Howard¶
Vice President, SBA Manager
Send E-mail

805-540-6235
Location: San Luis Obispo
LinkedIn
Bio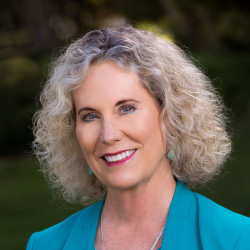 Annette Jorgensen¶
Vice President, SBA Business Development Officer
Send E-mail

805-979-3846
Location: Santa Barbara
LinkedIn
Bio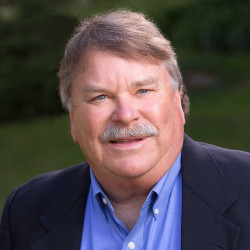 Scott Bell¶
Vice President, SBA Business Development Officer
Send E-mail

805-540-6259
Location: San Luis Obispo
LinkedIn
Bio
Customer Testimonial¶
American Riviera Bank knows and cares about our customers.
"American Riviera Bank gave me one of my first loans, and they've just been amazing. They give me the best rates, and they're amazing to work with. I feel like I'm partnered almost with a family here to help me grow my business."
Tomas Medeiros, Jr., California Mobile Kitchens