Ag Loans
Let's Grow Together¶
We offer loans to local farmers, ranchers and agribusinesses through dedicated relationship managers with deep community expertise and a focus on relationship who understands the unique needs of your industry.
Farmer Mac¶
Created in 1988, the Federal Agricultural Mortgage Corporation, or Farmer Mac, provides a secondary market for agricultural real estate mortgage loans, rural housing loans, and rural cooperative loans. As an approved lender, we offer loans through Farmer Mac's secondary market, including:
Mortgages secured by first liens on agricultural real estate, including part-time farms and rural housing.
Agricultural and rural development loans guaranteed by USDA.
Loans made by lenders organized as cooperatives to finance utilities that provide electricity, telecommunications, water, and wastewater treatment services to rural areas.
Interested in a mortgage on agricultural property? Contact one of our local mortgage lenders.
Ask an Expert¶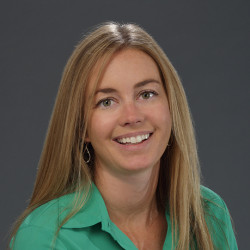 Ann Hansen¶
Vice President, Sr. Commercial & Ag Banking Officer
Send E-mail

805 296 1780
NMLSR: #706625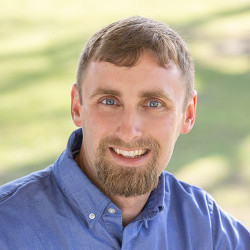 Tyler Flesner¶
Vice President, Portfolio Manager
Send E-mail

805 296 1779
Location: Paso Robles
Customer Testimonial¶
American Riviera Bank knows and cares about our customers.
"Their rates are competitive and the fit is great. They knew when my loans should mature to fit my livestock cycle - you're not getting that from a national bank."
Rick Machado, Rick Machado Livestock