Commercial Real Estate Loans
Consider a commercial real estate loan to re-amortize an existing loan balance and lower your monthly payments. Loans are also available to purchase new commercial real estate. We offer flexible terms, with up to a 30-year amortization depending on the useful life of the property, and fixed or variable rate options.
Long-term Financing¶
Owner occupied commercial real estate
Non-owner occupied real estate
Multi-family dwellings
Mixed use properties
Commercial buildings
Vacant land
Special purpose buildings, such as hospitality, mini storage, specialty healthcare, etc.
Nonprofit lending is also available!
Bridge Loans¶
Bridge loans give you the option to take more time between transactions by providing short-term financing to close on a new property using the equity in your current property while you prepare to sell. In today's real estate market, sale-contingent offers can make sellers nervous and can put you at a disadvantage if you are competing with multiple offers.
Our bridge loans are specialized and tailored to your specific needs until you're able to secure long-term financing. We also offer both reverse or traditional 1031 exchange loans.
Does a bridge loan sound right for you? Our residential lending experts are here to help!

Ask an Expert¶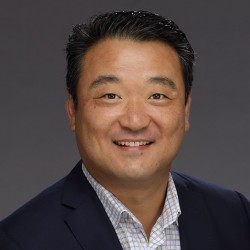 Andrew Chung¶
Vice President, Sr. Commercial Banking Officer
Send E-mail

805 730 7862
NMLSR: #1460572
Location: Santa Barbara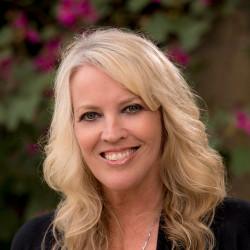 Stephanie Marden¶
Vice President, Portfolio Manager
Send E-mail

805 540 6231
NMLSR: #1821456
Location: San Luis Obispo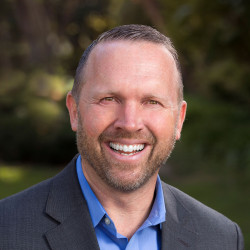 Jason Wilson¶
Senior Vice President, Sr. Commercial Banking Officer
Send E-mail

805 730 7863
NMLSR: #1460816
Location: Santa Barbara
Customer Testimonial¶
American Riviera Bank knows and cares about our customers.
"We've known Jay at American Riviera Bank for over five years. You can trace all the growth we've had at Scout back to that relationship."
Sara Peterson, Scout Coffee