Safe Deposit Boxes
Keep your important documents and valuables safe from fire, flood, theft, and tampering. We offer a variety of sizes at our downtown Santa Barbara, Montecito and Paso Robles offices.
See our Fee Schedule for current pricing.
*Downtown branch only
Ask an Expert¶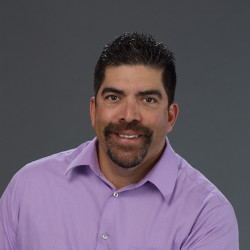 Matthew Limon¶
Client Relationship Manager
Send E-mail

805 730 7877
NMLSR: #1039591
Location: Santa Barbara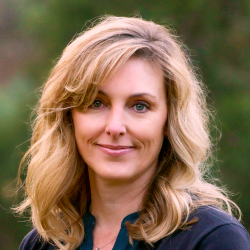 Heidi Cummings¶
Vice President, Branch Manager
Send E-mail

805 296 1771
NMLSR: #1038237
Location: Paso Robles
Related products¶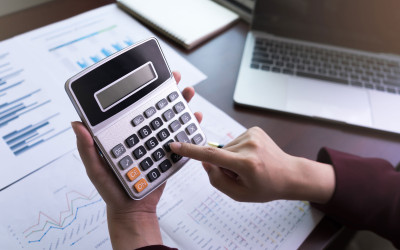 Money Market¶
Maximize earnings on your higher savings balance with a competitive, tiered interest.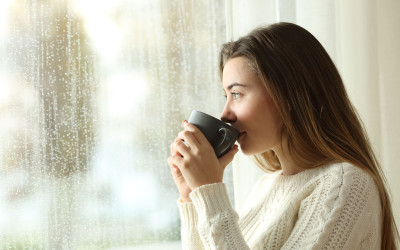 Personal Savings¶
Start building your nest egg, saving for a particular goal, or just putting a little extra aside for a rainy day.
Customer Testimonial¶
American Riviera Bank knows and cares about our customers.
"American Riviera was helpful all through the process of buying our first home. They were patient and had an answer for every question. They were so great, we came back to purchase our next home!"
Kelly and Elizabeth Hahn