Construction Loans
Planning to construct a multi-family home or apartment building, high-rise, multi-unit retail center, commercial office building, or other type of larger project? Consider a commercial construction loan from American Riviera Bank. You may also want to consider a construction loan to expand or remodel an existing business location. Contact us to find out how our local commercial lending experts can help your finance your dreams for the future!
Ask an Expert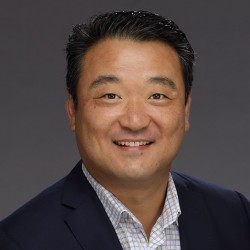 Andrew Chung
Vice President, Sr. Commercial Banking Officer
Send E-mail

805-730-7862
NMLSR: #1460572
Location: Santa Barbara
LinkedIn
Bio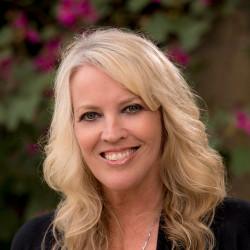 Stephanie Marden
Vice President, Commercial Banking Officer
Send E-mail

805-540-6231
NMLSR: #1821456
Location: San Luis Obispo
LinkedIn
Bio
Customer Testimonial
American Riviera Bank knows and cares about our customers.
"We were just one location with a great product and great sales, but most banks wouldn't help us with the financing we needed to expand. So we talked to a bank in our own backyard: American Riviera Bank. Now we have six locations and a great relationship with American Riviera Bank."
Dan Goddard and Pete Heth, Backyard Bowls