Individual Retirement Accounts
When it comes to saving for retirement, financial experts agree the earlier you start, the more you'll end up with, and the better off you'll be. An IRA can help ensure a comfortable retirement with tax-advantaged* savings that pay higher earnings than a standard savings account.
Invest up to $6,000 per year (over age 50 and catch up of $1,000.00 is permitted)
Competitive, tiered rates

No setup fees
No annual service fees**
Roth and traditional options available
*Consult a tax advisor for more information
**Penalties may apply for early withdrawals
Ask an Expert¶
Bobby Boyes¶
Vice President, Banking Relationship Manager
Send E-mail

805-730-7864
NMLSR: #1484454
Location: Santa Barbara
LinkedIn
Bio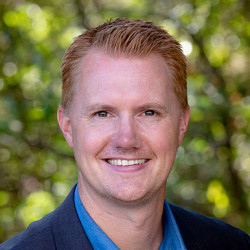 Dustin Reese¶
Assistant Vice President, Branch Manager
Send E-mail

805-540-6243
NMLSR: #1097395
Location: San Luis Obispo
LinkedIn
Bio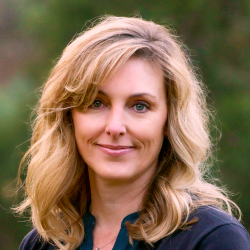 Heidi Cummings¶
Vice President, Branch Manager
Send E-mail

805-296-1771
NMLSR: #1038237
Location: Paso Robles
LinkedIn
Bio
Customer Testimonial¶
American Riviera Bank knows and cares about our customers.
"American Riviera was helpful all through the process of buying our first home. They were patient and had an answer for every question. They were so great, we came back to purchase our next home!"
Kelly and Elizabeth Hahn