Dustin Reese (Vice President, Branch Manager)
With 18 years of banking experience, Dustin Reese, Vice President, Branch Manager, has held multiple positions within a retail banking office, giving him the ability to talk extensively with clients about all aspects of their banking needs. Dustin handles the more complex business and personal banking relationships for the bank ensuring that our customer's needs and expectations are always met while receiving the best banking experience. Dustin has worked in both San Luis Obispo and Santa Barbara Counties throughout his banking career.
A San Luis Obispo High School graduate who attended Cuesta College and Cal Poly, Dustin has a passion and love for the Central Coast. Outside of banking, Dustin spends time volunteering in a variety of youth organizations as well as working with his kids on their 4H/FFA projects on his family's hobby farm.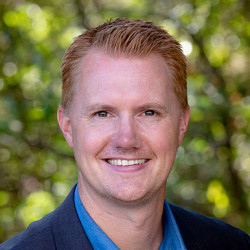 Dustin Reese¶
Vice President, Branch Manager
Send E-mail

805 540 6243
NMLSR: #1097395
Location: San Luis Obispo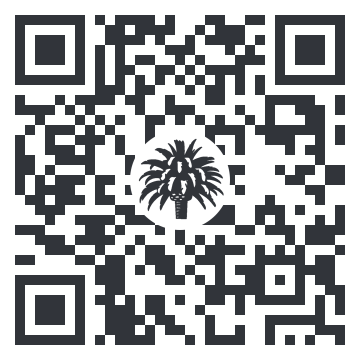 (Scan the QR-code above to download as vcf card)