SBA 504 Loans
Thinking of purchasing or renovating commercial real estate or purchasing long-term equipment to grow or expand your business? Our team of experts actively partner with local Certified Development Companies ("CDC's") to offer financing under the SBA's 504 Loan Program. A typical 504 project is structured with fifty percent of the project costs provided through an American Riviera Bank loan. Forty percent of the project costs are financed with a fixed-rate debenture secured with a junior lien from a CDC.
Benefits¶
Financing for projects up to $10 million, subject to credit approval, including acceptable collateral. An American Riviera Bank expert will work with you to put together financing for a $10 million project, with the Bank providing a $5 million first mortgage with a SBA 504 debenture of $4 million.
Low down payment. In most cases, you are required to inject just 10 percent of the total project cost, which includes renovations and soft costs.
Fixed rate on the SBA 504 portion. You don't have to worry about a variable rate that increases the loan payments on the CDC portion of your loan.
Flexible terms. American Riviera Bank offers 20- and 25-year terms on the Bank portion of the loan, with capped variable interest rates.
Eligible SBA 504 Financing¶
Purchasing land and buildings
Building expansion and remodeling
New construction
Purchasing long-term machinery and equipment with a useful life of at least 10 years
Soft costs relating to the loan, such as architectural and legal fees or costs for appraisals and environmental studies
Refinancing is also available on a limited basis, including interest and fees on the construction and/or interim bank financing. Financing for other needs such as working capital, inventory, debt consolidation or refinancing are eligible through a separate SBA 7(a) Loan Guaranty Program.
What do I need to apply?¶
3 years business federal tax returns
Current Income Statement and Balance Sheet
Business Debt Schedule to match Balance Sheet (we can provide you with a spreadsheet)
3 years personal federal tax returns
Copy of business lease
Purchase Agreement
Reach out to one of our SBA experts for more information on application requirements.
Ask an Expert¶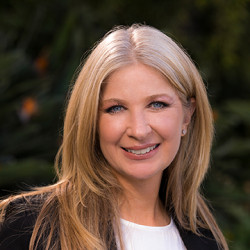 Renee Howard¶
Vice President, SBA Manager
Send E-mail

805 540 6235
Location: San Luis Obispo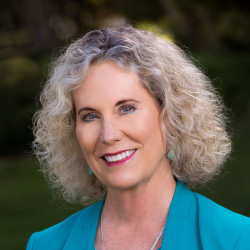 Annette Jorgensen¶
Vice President, SBA Business Development Officer
Send E-mail

805 979 3846
Location: Santa Barbara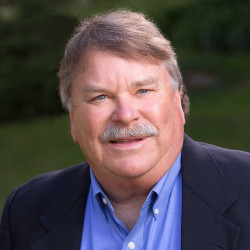 Scott Bell¶
Vice President, SBA Business Development Officer
Send E-mail

805 540 6259
Location: San Luis Obispo
Customer Testimonial¶
American Riviera Bank knows and cares about our customers.
"We were just one location with a great product and great sales, but most banks wouldn't help us with the financing we needed to expand. So we talked to a bank in our own backyard: American Riviera Bank. Now we have six locations and a great relationship with American Riviera Bank."
Dan Goddard and Pete Heth, Backyard Bowls