Kids Savings Account
A special, high-interest savings account for children/grandchildren of account holders, ages 17 and under. There's no minimum balance to get started, and no quarterly service charge, so they can sit back and watch their money grow!
The Kids Savings account offers a tiered interest rate that pays a higher rate on balances of up to $500 to give your young saver a boost to bigger savings down the road.

Minimum to Open
N/A
Monthly Service Charge
N/A
Balance Needed to Waive Monthly Service Charge
N/A
Transaction Limitations
N/A
Monthly Paper Statement Fee
N/A
Features
Tiered interest rate pays 10.00% Annual Percentage Yield (APY)1 on balances up to $500; balances over $500 pays APY of Regular Savings account—Calculated daily, paid quarterly
FREE online & mobile banking
FREE instant-issue contactless MasterCard debit card

Account Balance Annual Percentage Yield (APY)¶
| | |
| --- | --- |
| $500 and under | 10.00% APY |
| Over $500 | .05% APY |
---
NOTE: We will not accept online account requests from persons under 18 years of age.
1. APY (Annual Percentage Yield) information is accurate as of October 1, 2022 and is subject to change at any time. Fees may reduce earnings. See additional terms and conditions governing deposit accounts in the Deposit Account Agreement and Schedule of Fees and Charges included in your new account materials. No minimum deposit to open; however, 10.00% APY will only apply to balances of up to $500.
Apply Now
Ask an Expert¶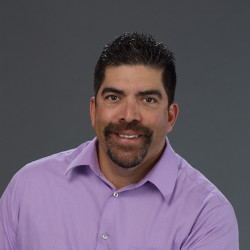 Matthew Limon¶
Client Relationship Manager
Send E-mail

805 730 7877
NMLSR: #1039591
Location: Santa Barbara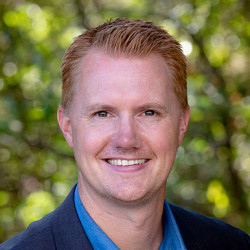 Dustin Reese¶
Vice President, Branch Manager
Send E-mail

805 540 6243
NMLSR: #1097395
Location: San Luis Obispo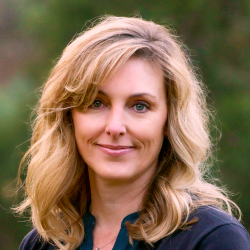 Heidi Cummings¶
Vice President, Branch Manager
Send E-mail

805 296 1771
NMLSR: #1038237
Location: Paso Robles
Related products¶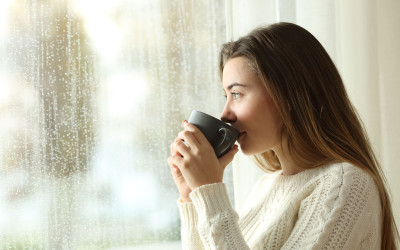 Personal Savings¶
Start building your nest egg, saving for a particular goal, or just putting a little extra aside for a rainy day.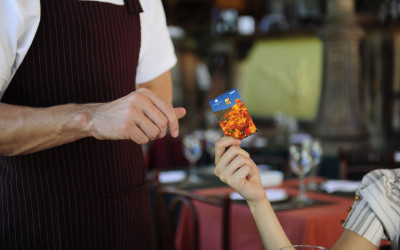 Debit Card¶
Start using your card the same day you open your account with our instant-issue debit card.
Customer Testimonial¶
American Riviera Bank knows and cares about our customers.
"I love American Riviera Bank. The level of service is very personalized. It's like banking with friends that you trust."
Sasha Ablitt, Ablitt's Fine Cleaners