Matthew Limon (Financial Services Representative)
Matthew Limon has been in banking for twenty years, the last three of which have been with American Riviera Bank. Matt has filled a variety of roles from bank teller to new accounts to loan officer. His cheerful demeanor has made him a favorite with ARB clients.
Matt volunteers as a coach for youth football as well as other nonprofits in Santa Barbara.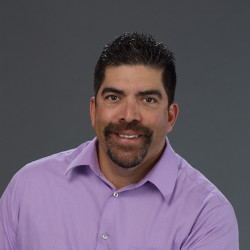 Matthew Limon
Financial Services Representative
Send E-mail

805 730 7877
NMLSR: #1039591
Location: Santa Barbara
LinkedIn