Business Banking
Every business is unique, which is why our business banking experts take the time to learn about your company's needs so we can offer the best solutions. We offer accounts and services that give you the maximum amount of flexibility and choice.

Checking Accounts ¶
Make the most of your money with checking accounts designed for your unique business needs.
Not sure which is best for your business? Try our product picker: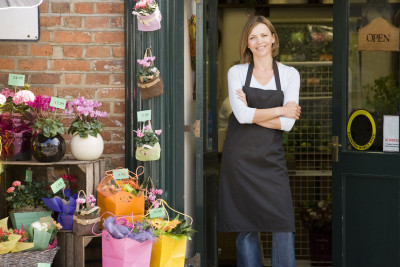 Foundation Checking¶
Designed specifically for small or growing businesses who need a checking account with essential services, but don't do a lot of transactions.
Every business needs a good foundation.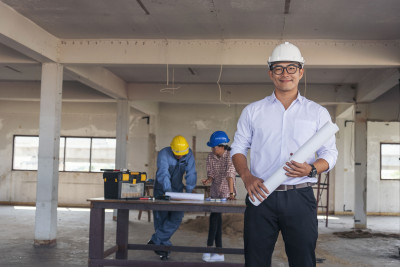 Elevated Checking¶
Designed especially for mid-sized businesses with moderate balances and transactions who are looking for discounts on services.
Elevated Checking takes your business to the next level of business banking.