Residential Construction Loans
Our lenders have the expertise you need for whatever your project may be. From quick fixes to fixer-uppers to brand-new construction, we do it all with a level of professionalism and experience that's hard to find anywhere else. Let us know how we can help get your project started!

Single Family Residential Owner-Occupied¶
You've been dreaming up a major remodel, wanting to enhance your home, make it energy efficient or maybe you're even building a home from the ground up. No matter how simple or complicated, we've got a loan to make your project happen.
Ask an Expert¶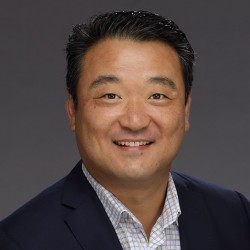 Andrew Chung¶
Vice President, Sr. Commercial Banking Officer
Send E-mail

805 730 7862
NMLSR: #1460572
Location: Santa Barbara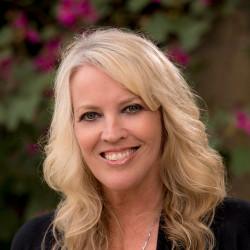 Stephanie Marden¶
Vice President, Portfolio Manager
Send E-mail

805 540 6231
NMLSR: #1821456
Location: San Luis Obispo