Certificates of Deposit
Certificates of Deposit are a safe and rewarding way to reach your financial goals. With choices like eight different term lengths with seven tiers, you can make the best choice for your unique situation.*
Competitive, tiered rates
Terms available from 1 month to 2 years
FDIC insured up to $250,000 (additional insurance may be obtained using CDARS**).
Interest paid at maturity.
*Penalties may apply for early withdrawal.
**CDARS® and Certificate of Deposit Account Registry Service® are registered service marks of Promontory Interfinancial Network, LLC.

Ask an Expert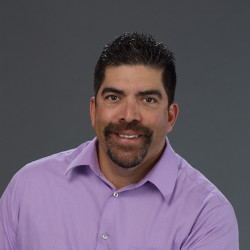 Matthew Limon
Client Relationship Manager
Send E-mail

805 730 7877
NMLSR: #1039591
Location: Santa Barbara
LinkedIn
Bio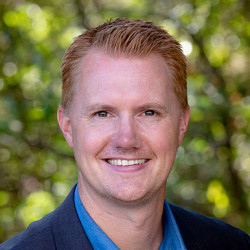 Dustin Reese
Assistant Vice President, Banking Relationship Officer
Send E-mail

805-540-6243
NMLSR: #1097395
Location: San Luis Obispo
LinkedIn
Bio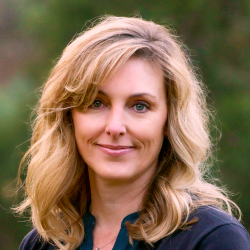 Heidi Cummings
Vice President, Branch Manager
Send E-mail

805-296-1771
NMLSR: #1038237
Location: Paso Robles
LinkedIn
Bio
Customer Testimonial
American Riviera Bank knows and cares about our customers.
"American Riviera was helpful all through the process of buying our first home. They were patient and had an answer for every question. They were so great, we came back to purchase our next home!"
Kelly and Elizabeth Hahn