Stephanie Marden (Vice President, Portfolio Manager)
Stephanie Marden, Vice President, Portfolio Manager, joined American Riviera Bank in 2018 as we opened our San Luis Obispo Branch. Stephanie has over 25 years of banking experience primarily focused in credit underwriting, loan compliance, policy & procedure development and management.
Stephanie is a resident of the city of San Luis Obispo and a fourth generation native of San Luis Obispo County. She was born and raised in Atascadero on the historic Eagle Ranch. She left SLO County for a short time to spend the early part of her banking career in San Francisco working in the "big" bank environment but returned home with her husband to San Luis Obispo to raise their family, and at the same time made the switch to local community banking.
Stephanie is actively involved in several local nonprofits, currently serving as President for the San Luis Obispo FFA Agriculture Boosters, as a Director for the San Luis Obispo County Chapter of California Women for Agriculture, as the Poultry Leader for Edna 4H Club, and as a member of the San Luis Obispo County Cattle Women. Stephanie is also a graduate of the San Luis Obispo Chamber of Commerce's Leadership SLO Class X.
In her spare time Stephanie enjoys spending time with her family – husband Luke, son Henry, daughter Bella and dog Hazel Grace. Her favorite activities include volunteering, visiting the beach, hiking, reading, and being around her pets, chickens and livestock.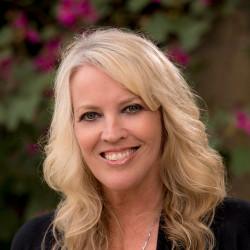 Stephanie Marden¶
Vice President, Portfolio Manager
Send E-mail

805 540 6231
NMLSR: #1821456
Location: San Luis Obispo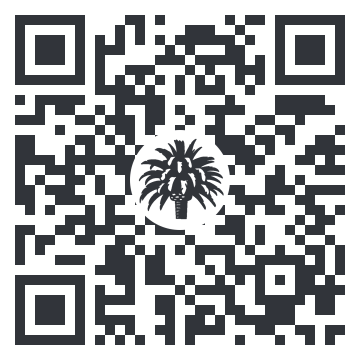 (Scan the QR-code above to download as vcf card)