Tips: Protecting Your Devices
Here are a few tips for protecting yourself while using applications on your devices:
Third party software applications may contain features allowing for device compromise and personal information leaks.
Only download applications from official sources such as Apple App Store or Google Play, avoid jail breaking or rooting your devices.
Check application privacy settings periodically.
Consider using mobile security software; applications are available for Android and Apple devices.
Be selective with granting app permissions:

Periodically review privacy settings to ensure apps are not collecting or sharing excessive amounts of data.
If using location services, ensure location privacy/permission settings for such apps is understood and adequately limited.
Related products¶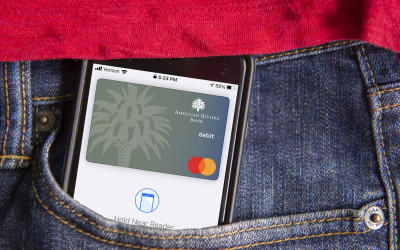 Digital Wallet¶
Apple Pay, Google Pay, and Samsung Pay allow you to use your ARB debit card using your smart phone or watch at contact-less payment terminals.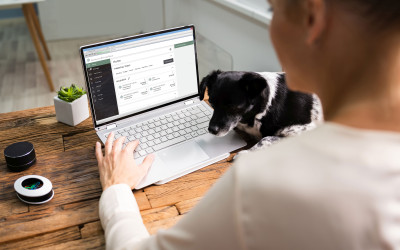 Online and Mobile Banking¶
Whether you need to check a balance, pay a bill, stop a payment, or order checks, online and mobile banking make it easy!