Restaurant Revitalization Fund
The Restaurant Revitalization Fund was created with appropriations of $28.6 billion to assist restaurant owners in the form of a grant administered directly through the SBA. The SBA has since issued information on the grant process and application, with registration beginning on April 30, 2021. Eligible restaurants should take steps now to start organizing the documents and information necessary to submit an application once it is available. You may wish to refer to the sample application, program guide and cross-program eligibility chart on SBA COVID-19 relief options.

The program has the following parameters:
Grants will be provided on the basis of pandemic-related revenue loss from 2019 to 2020. The amount of the grant is required to be reduced by any PPP funding that was previously received by the business.
Eligible business include restaurants, food stands, food trucks, food carts, caterer, saloon, inn, tavern, bar, lounge, brewpub, tasting room, taproom, licensed facility of a alcohol producer where the public may taste, or other similar businesses patrons assemble for the primary purpose of being served food/drink.
Eligible businesses cannot operate more than 20 locations, regardless of whether those locations do business under the same name or different names.
The maximum amount of grant provided to any business will be $10 million in aggregate, or $5 million per location.
Grants can generally be used for payroll costs and operations expenditures— unused funds must be returned if they are not used by March 11, 2023.
Eligible entities are required to certify that economic uncertainty makes the grant request necessary and that they did not also apply for a SVOG.
Important Resources include:
Registration is done through the SBA.
Register Now
Ask an Expert¶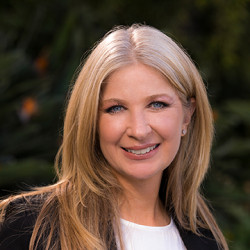 Renee Howard¶
Vice President, SBA Manager
Send E-mail

805 540 6235
Location: San Luis Obispo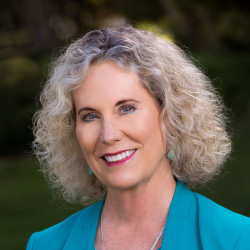 Annette Jorgensen¶
Vice President, SBA Business Development Officer
Send E-mail

805 979 3846
Location: Santa Barbara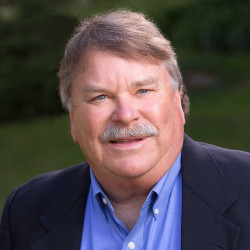 Scott Bell¶
Vice President, SBA Business Development Officer
Send E-mail

805 540 6259
Location: San Luis Obispo
Related products¶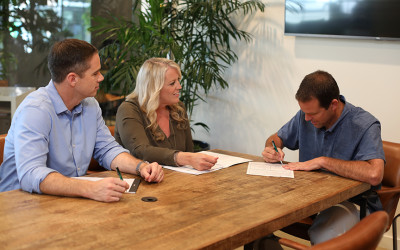 SBA 7(a) Loans¶
Government-guaranteed financing that allows for more flexible terms, including loans to help you start or buy a business. Already own a business? Consider an SBA 7(a) to expand your operations.
Customer Testimonial¶
American Riviera Bank knows and cares about our customers.
"We would not have survived the crisis without American Riviera Bank. They got me federal assistance and made it easy. Now all my restaurants are open, and all my staff are back. That feels really good."
Carlos Luna, Flor de Maiz, Santo Mezcal, and Los Agaves restaurants