Lisa French (Assistant Vice President, Branch Manager)
Lisa French, AVP Service Manager, has been with American Riviera Bank since 2013, following 20 years in the banking industry. She oversees the daily operations of the Goleta office to ensure that every customer who comes in feels welcomed and valued.
Lover of animals, Lisa knows every customer's dog by name and always has a treat waiting. In her free time, she likes to spend time with her latest family addition, a 70 pound Old English Sheepdog.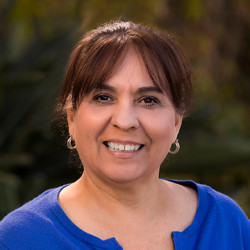 Lisa French¶
Assistant Vice President, Branch Manager
Send E-mail

805 770 1309
Location: Goleta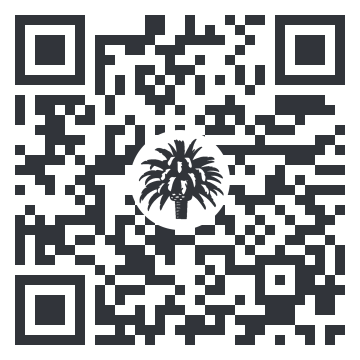 (Scan the QR-code above to download as vcf card)