Jason Kaufman (Vice President, Branch Manager)
Jason Kaufman, Vice President, Branch Manager, started his career in the financial industry in 2008 and has been with American Riviera Bank since 2016. Being a 4th generation Santa Barbara native, Jason has primarily focused his efforts in the community bank sector. Jason continually strives to provide the highest level of service our community has come to expect from American Riviera Bank. He has held positions in operations, new accounts, relationship management and branch management. As Branch Manager of our Downtown Santa Barbara location, Jason oversees the planning, development and execution of the overall branch operations while working closely with executive management, commercial and residential lenders, and the Bank's online and digital banking team in an effort to maximize customer experience and satisfaction. "Bank on better" is not just the Bank's philosophy but a statement that Jason truly emphasizes in every interaction with his clients.
Jason graduated from San Marcos High School in 2005 and married his wife Reyna in 2010. They have two amazing daughters who they cherish dearly, and enjoy spending time as a family whether it be camping, hiking, fishing, or simply taking a family bike ride out to their favorite local beaches.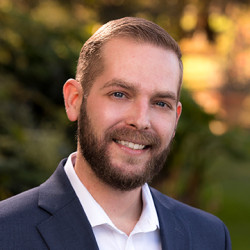 Jason Kaufman¶
Vice President, Branch Manager
Send E-mail

805 730 7869
NMLSR: #1038283
Location: Santa Barbara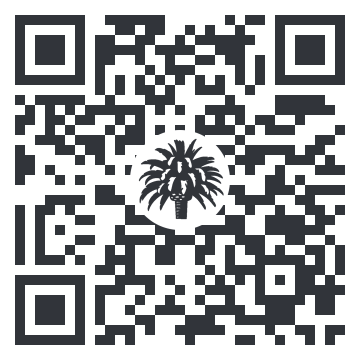 (Scan the QR-code above to download as vcf card)