Renee Howard (Vice President, SBA Manager)
Renee Howard, Vice President, SBA Manager, started in banking in 1999 as a teller. She worked in a variety of positions in retail operations before moving into business lending in 2004. Within four years, she had moved into the Small Business Administration (SBA) where she realized quickly that helping small business owners to operate and grow was her passion. In 2017, Renee earned her Bachelor's Degree in Business Management with a focus in accounting. The education Renee received pushed her out of her comfort zone and gave her confidence to grow rapidly in SBA Lending.
Renee's other passion is educating young girls and women to learn they can achieve whatever their dreams may be. Renee is involved with the San Luis Obispo Soroptimist group, a non-profit that supports girls and women, where she serves as the Vice President. When Renee isn't working in the SBA Department or participating in Soroptimist, she loves to enjoy the beautiful Central Coast - hiking, visiting wineries, or hanging at the beach.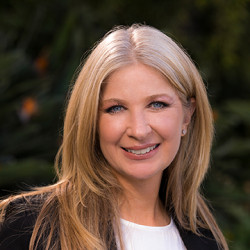 Renee Howard¶
Vice President, SBA Manager
Send E-mail

805 540 6235
Location: San Luis Obispo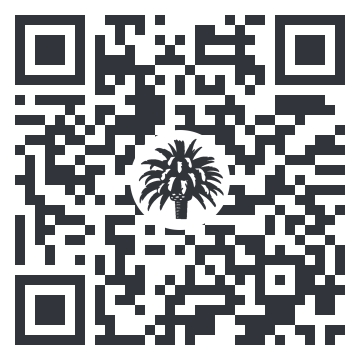 (Scan the QR-code above to download as vcf card)