Sole Proprietor Checking
Built for small business owners, entrepreneurs, and freelancers like you. Our sole proprietor account pays interest.

Unlimited check-writing
Earns interest—calculated daily, paid monthly
Electronic or paper statements—your choice!
Requirements:¶
$100 minimum to open
$10 monthly service charge—waived with $2,500 daily minimum balance or $5,000 average monthly balance
*May upgrade online banking to include wires and/or ACH for additional fees.

Ask an Expert¶
Bobby Boyes¶
Vice President, Banking Relationship Manager
Send E-mail

805-730-7864
NMLSR: #1484454
Location: Santa Barbara
LinkedIn
Bio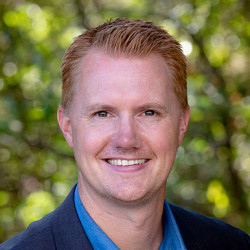 Dustin Reese¶
Assistant Vice President, Branch Manager
Send E-mail

805-540-6243
NMLSR: #1097395
Location: San Luis Obispo
LinkedIn
Bio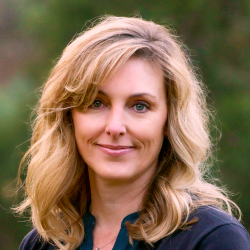 Heidi Cummings¶
Vice President, Branch Manager
Send E-mail

805-296-1771
NMLSR: #1038237
Location: Paso Robles
LinkedIn
Bio
Customer Testimonial¶
American Riviera Bank knows and cares about our customers.
"We were just one location with a great product and great sales, but most banks wouldn't help us with the financing we needed to expand. So we talked to a bank in our own backyard: American Riviera Bank. Now we have six locations and a great relationship with American Riviera Bank."
Dan Goddard and Pete Heth, Backyard Bowls