Scott Bell (Vice President, SBA Business Development Officer)
Scott W. Bell has over 27 years of SBA lending experience. As an SBA Business Development Officer for American Riviera Bank's Central Coast, he builds relationships with his local business clients to understand their commercial real estate needs and provide them with a full range of customized SBA financial services including owner-user commercial real estate, construction loans, business acquisition loans and working capital loans, all with the backing of the Small Business Administration. Scott has funded well over $100MM in SBA financing throughout his 27 years.
Scott attended California State University Fresno where he majored in Business Administration with a minor in Agriculture Finance. He is an active member in the Sigma Alpha Epsilon Alumni Association and a member in The Land Trust for Santa Barbara County and the Carpinteria Save the Bluffs Foundation. His volunteer work includes The Unity Shoppe, Santa Barbara Alzheimer's Association, Santa Barbara Diabetes Foundation, Ventura County Food Bank and Habitat for Humanity.
Scott has been married for over 29 years and has 2 grown children. In his spare time he enjoys body surfing, hiking, playing golf and cooking. Scott enjoys animals and has 2 rescue dogs and a cat. He has also sponsored two rescue horses.
Scott recognizes that running a successful business can be challenging and strives to be a trusted advisor who helps his clients make important business decisions.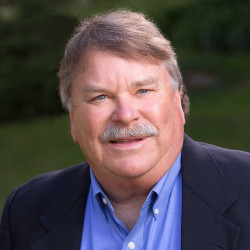 Scott Bell¶
Vice President, SBA Business Development Officer
Send E-mail

805 540 6259
Location: San Luis Obispo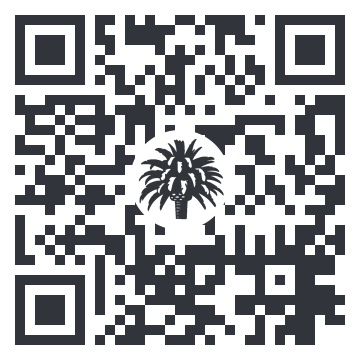 (Scan the QR-code above to download as vcf card)