Corporate Banking
Your success strengthens more than just your business—it strengthens our community. Our business banking experts are here to make your day-to-day operations simpler and your long-term goals more achievable.
Checking Accounts ¶
Make the most of your money with checking accounts designed for your unique industry needs.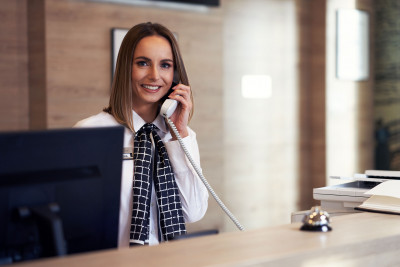 Corporate Checking¶
Make the most of your corporate account with an account designed to fit your business needs.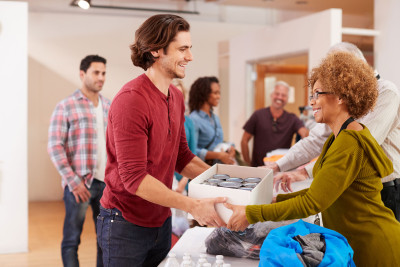 Nonprofit Checking¶
No fees or charges to take away from the good you are doing in our community—and it earns interest!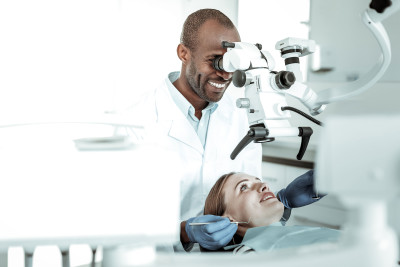 Account Analysis Checking¶
Activity is analyzed on a monthly basis to reduce or eliminate service charges and fees.