Corporate Banking
Your success strengthens more than just your business—it strengthens our community. Our business banking experts are here to make your day-to-day operations simpler and your long-term goals more achievable.
Checking Accounts ¶
Make the most of your money with checking accounts designed for your unique industry needs.
Not sure which is best for your business? Try our product picker: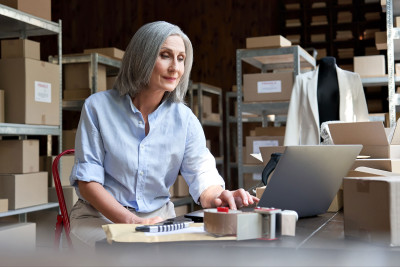 Pinnacle Checking¶
A premier checking account for businesses looking for more room for account activity plus premium benefits and discounts.
Pinnacle Checking offers peak rewards for high balance accounts.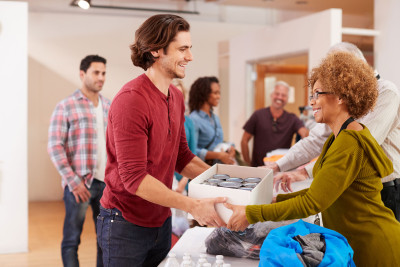 Business Interest Checking¶
Packed with features and discounts your business needs and a competitive interest rate that makes every dollar count.
Nonprofits pay no monthly service charge with Business Interest Checking.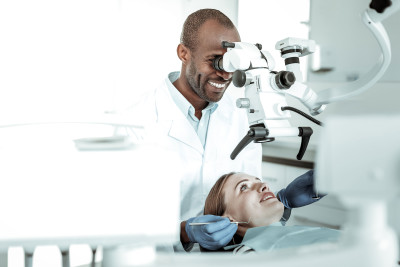 Account Analysis Checking¶
Built for more complex businesses with significant activity and digital service needs.
Activity is analyzed on a monthly basis using balances to reduce or eliminate service charges and fees.